Happy National Preparedness Month!
September is National Preparedness Month and we're going to make the most of it by offering amazing, mindblowing, unbelievable deals every single day of the month. Each deal lasts ONE DAY ONLY so get them while the price is at an all-time low!
If your home ever falls victim to a disaster, a home inventory list will help you when it comes time to file the insurance claim. It's a good idea to store this inventory in the cloud or away from the premises you are inventorying.
Having an inventory ahead of time is far easier than trying to create one from memory.
We've made it easy with this 25-page inventory printable with prompts and guidance to help you remember everything.
Go through each room of the house with the template and document your possessions.  Back this up with photographs and receipts whenever possible.
Use the additional worksheets for detailed inventories of things like food, books, and clothing. Print as many copies as you need.
NOTE: There are TWO downloads – be sure to save both to your computer to get all the prompts.
Be detailed and document everything. One day you may be glad you did!
Get it today only for $1!
Order your Home Inventory Printable here: https://selfrelianceandsurvival.com/product/home-inventory-printable/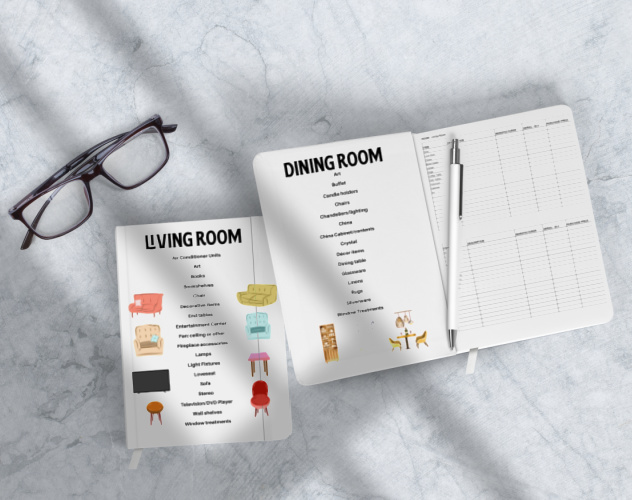 The post 30 Days of Preparedness SUPERSALE: Day 23 appeared first on The Organic Prepper.